Grandstream has everything that any business needs to create a powerful yet affordable video conferencing solution that increases productivity and saves money on business travel. If you are looking for room-based hardware solutions, our GVC series of Video Conferencing devices empowers any business with a robust and affordable collaboration focused environment that can link together multiple offices and rooms. If you are looking for an online video meeting solution, or if you need a platform to link your GVC devices together, look no further than our IPVideoTalk video, audio and web conferencing platform.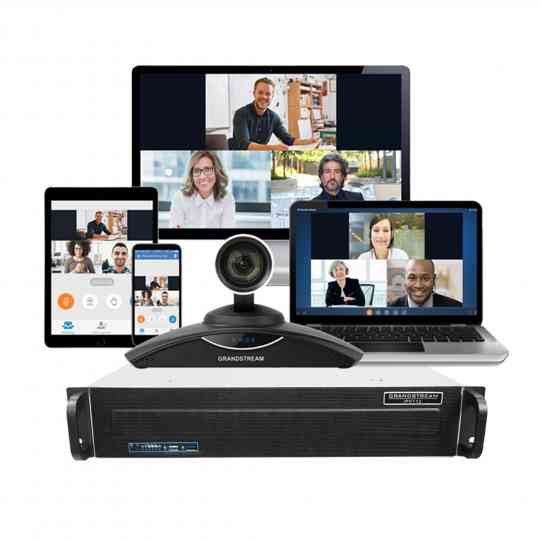 IPVT10
Support for up to 300 participants and 120 video feeds per session; up to 10 simultaneous sessions
Video and audio recording with 500GB local storage
1080p HD at 30fps via H.264/VP8 for real-time video and screen sharing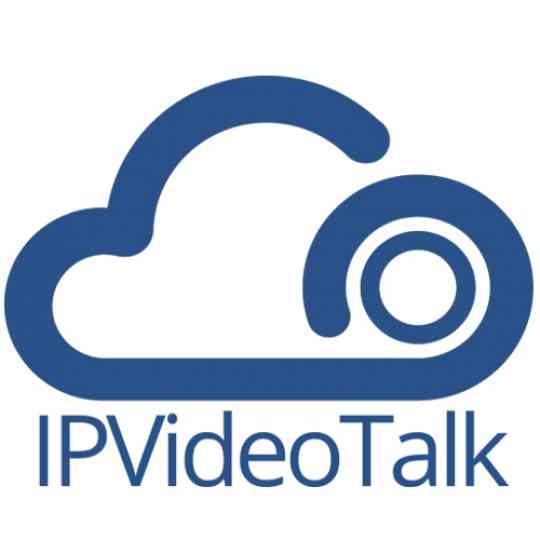 IPVideoTalk
1080p HD video resolutions
HD Audio quality
Screen sharing to show presentations, documents, watch videos, review websites and more
1-click meetings with no client downloads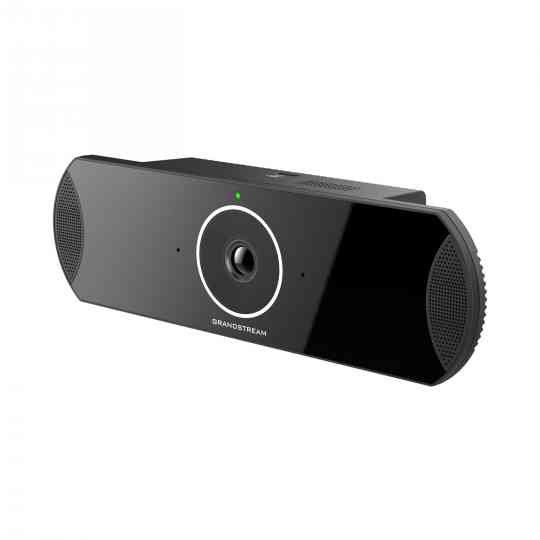 GVC3210
Sharp HD video resolutions up to 4k Ultra HD
Runs on Android 6.x operating system with full access to applications in the Google Play store
Built-in Bluetooth for use with Bluetooth speakers/ microphones, keyboards, data exchange, etc.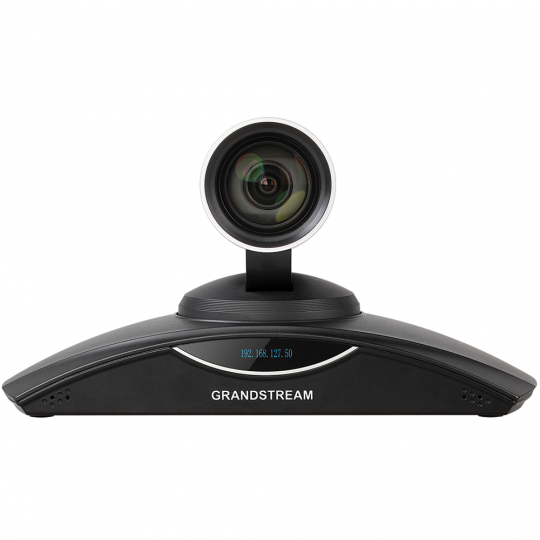 GVC3202
1080p Full-HD video, up to 3-way video conferences, support for 2 monitor outputs through 2 HDMI outputs
3-way hybrid-protocol conferencing with no external MCUs/servers or extra software licenses
PTZ Camera with 9x optical zoom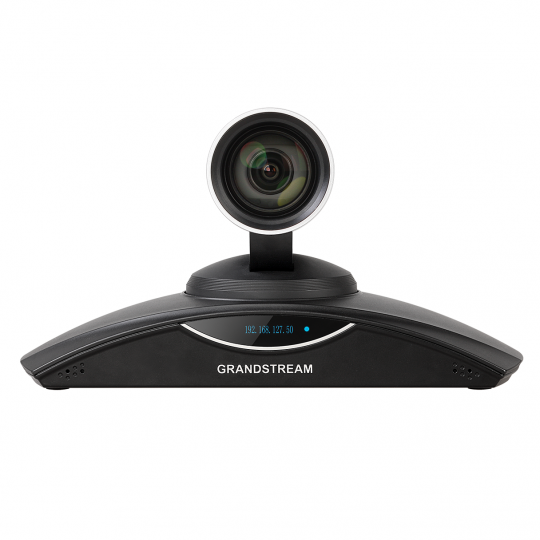 GVC3200
1080p Full-HD video, up to 9-way video conferences, support for 3 monitor outputs through 3 HDMI outputs
9-way hybrid-protocol conferencing with no external MCUs/servers or extra software licenses
PTZ camera with 12x zoom